Survivors Healing Retreat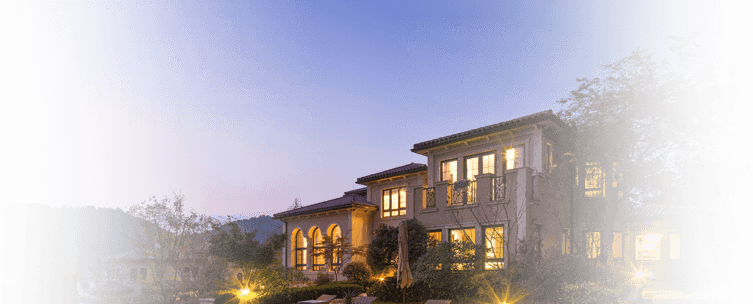 HOPE, The Beginning of A New Tomorrow
THE REBIRTH OF A SURVIVOR
The O'Tahirah Foundation's Annual Signature Survivors Retreat encompasses a variety of activities to help educate, empower, and heal survivors dealing with the affects of domestic violence. Our three day Survivors Retreat focuses on healing of the mind, body and, spirit. We create a safe environment that is built on love, support, and solidarity amongst survivors. Each attendee will experience tranquility through our signature spa services.
With one-on-one support from our advocates, survivors are challenged to step out of their comfort zone to experience freedom from their fears, guilt and pain. We use the power of storytelling as a therapeutic release to break years of silence.
This program is for women who have left their unhealthy relationships and are ready for a new beginning. The retreats will nurture, and focus on key areas that allow each participant to feel secure and confident and they embark upon their new journey.
Our program is highly intensive and attendees must be emotionally ready to take the next step in their healing journey. As triggers, and anxiety arise, a registered nurse and a licensed counselor will comfort each person in need.
Donate Now To Make a Difference in The Life of a Survivor
Identifying The RED FLAGS
Faith, Forgivness Spiritual Healing
Trauma Therapy
Storytelling
Nutritionist Benefits of Healthy Eating Benefits
Financial Planning
Team Healing Exercises
Safety Planning
Self-Love & Healthy Relationships
We are accepting applications for our 2020 Fall opening for Arizona residents only. Click here to complete your application.