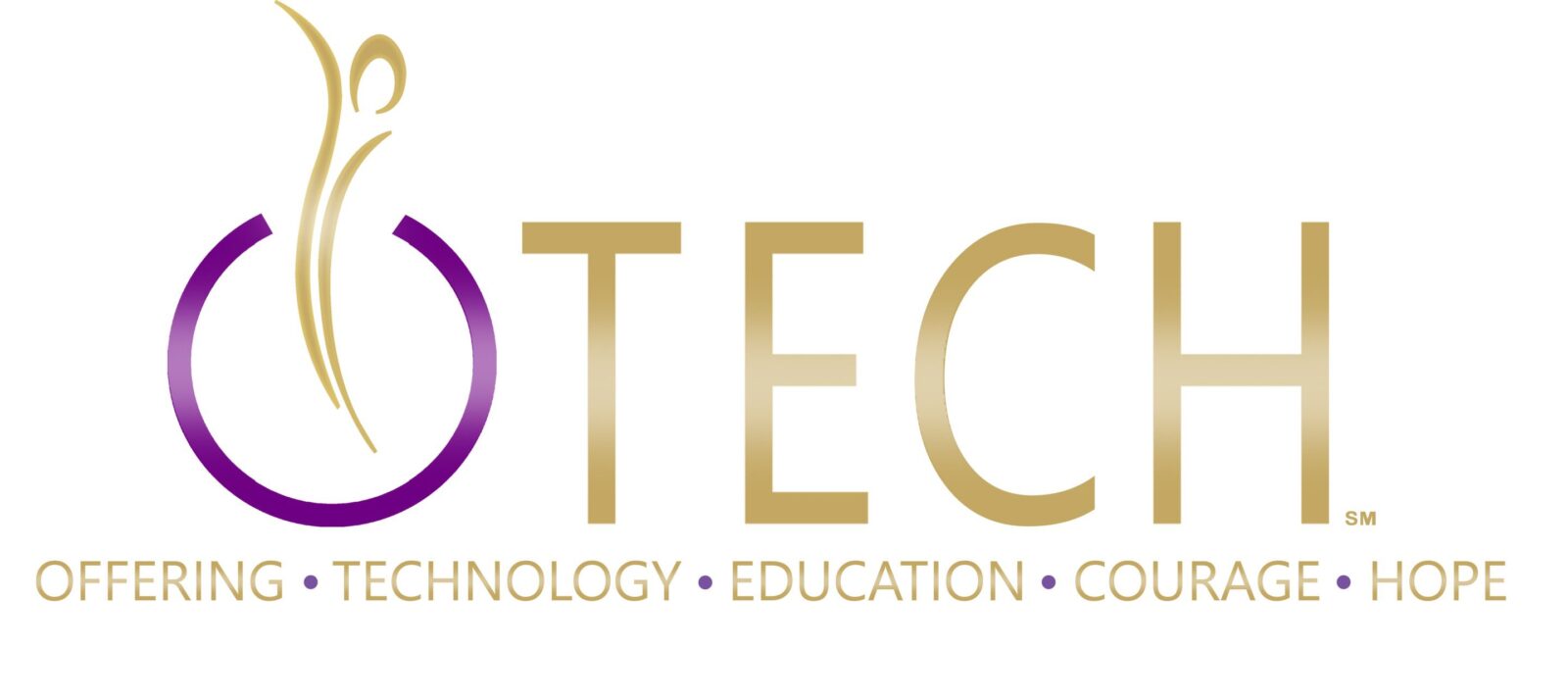 EMPOWERING SURVIVORS THROUGH TECHNOLOGY
COMING SOON
WHAT DOES O'TECH℠ MEAN ?
OFFERING TECHNOLOGY EDUCATION COURAGE & HOPE
WHAT IS O'TECH℠?
Many survivors struggle financially after leaving an abusive relationship. Often times they return as a result of the abusive partner being the sole provider.
The O'Tahirah Foundation's O'TECH℠, is a program that provides survivors of domestic violence laptops to aid them in having a fresh start. Whether it's starting a new job, career, furthering their education, or becoming an entrepreneur. O'TECH℠ makes it possible for survivors to have a sense of Independence that will help them be prepared and empowered to re-enter into society.
OUR REQUIREMENTS
Each participant of the O'TECH℠ program is required to take courses that will help aid in the development of their employment skillset. Upon successful completion of the program participants will receive new laptops from The O'Tahirah Foundation, Inc. The courses will help to strengthen their skills in resume writing, interviewing, basic computers skills, personal growth and more. The classes are taught by compassionate skilled professionals that will help develop and secure long term career success .
OUR PARTNERS
A New Leaf & Arizona Women's Education and Employment (AWEE)
WHO WE SERVE
The O'Tahirah Foundation, Inc has partnered with A New Leaf Women's Shelter to offer our O'TECH℠ program. We offer O'TECH℠ through A New Leaf to those who've graduated from the Arizona Women's Education and Employment (AWEE) program. Since 1981, the AWEE program has helped more than 200,000 clients find better jobs for better tomorrows.