RECOGNIZING THE RED FLAGS OF DOMESTIC VIOLENCE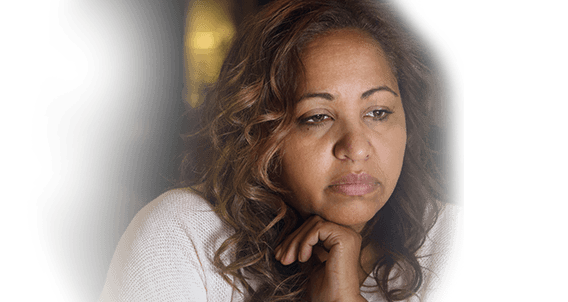 Abuse doesn't always SCREAM. Sometimes it whispers, be sure you're listening.
It's critical that a person remains vigilant in recognizing non-physical, as well as physical, abuse in domestic violence.
Domestic violence is a topic commonly ignored because of the vicious attacks, humiliating anguish, suffering and shame a victim faces. Recognizing the signs and symptoms of domestic violence starts with observing the behaviors, gestures and patterns of both victims and the abuser. We believe early detection will help decrease the chances of abuse.  We offer direct education nationally and within the community, on the importance of not ignoring the "RED FLAGS" of domestic violence. We channel this education through our Survivors's Coffee Table Book Tours, online corses, domestic violence prevention campaigns, and online quizzes.
IS YOUR RELATIONSHIP SHOWING ABUSIVE WARNING SIGNS?
Don't ignore the subtle signs. Take this FREE RED FLAGS of domestic violence quiz, and get your Complementary top 20 dangerous RED FLAGS of domestic violence relationship guide now. PLUS receive a list of Immediate domestic violence resources and hotlines.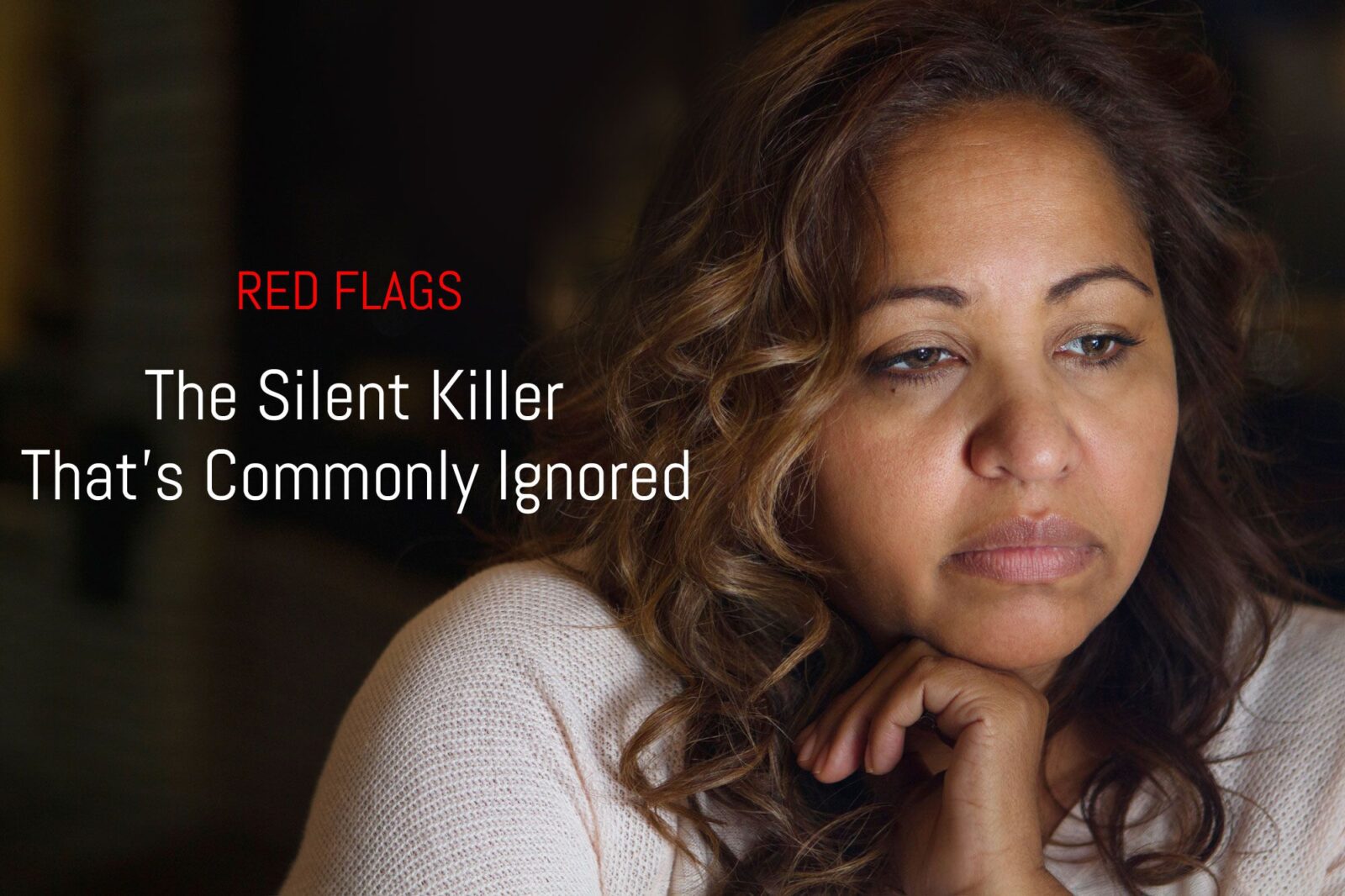 DISCLOSURE:
This disclosure states that from your responses to the questions, it's possible that you have described signs of abuse. In our efforts to provide support and information to those that are experiencing abuse, you will receive our top 20 most dangerous RED FLAGS of domestic violence relationship guide.  Plus you will have access to hotlines and resources that are available 24/7 with confidential support.  We hope this quiz will equip you with the knowledge and support you need to live a life free from abuse. If you agree to these terms the quiz will begin.
I agree
x
Please Agree With Disclosure