The O'Tahirah Foundation, Inc offers prevention awareness education, and programs that help support families impacted by domestic violence across Arizona. We help survivors achieve personal restoration for thriving futures.
Our programs simply would not be possible without the financial support of our business and foundation supporters. Our corporate partners recognize that protecting the communities in which they do business is vital to creating a healthy and vibrant community.
How Can Our Business Support?
You can support The O'Tahirah Foundation, Inc through becoming a sustainable partner, a company gift or grant to help increase prevention awareness education, and support for families or individuals impacted by domestic violence.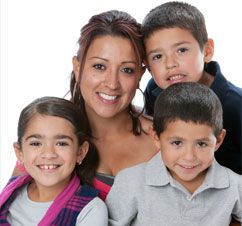 Women and children receive emergency shelter, food, clothing or a prepackaged emergency duffle bag. Which helps aid in their protection when an emergency strikes. With your support, we can help decrease the domestic violence homicide rate of 75% (According to Private Violence) at the point of separation from their abuser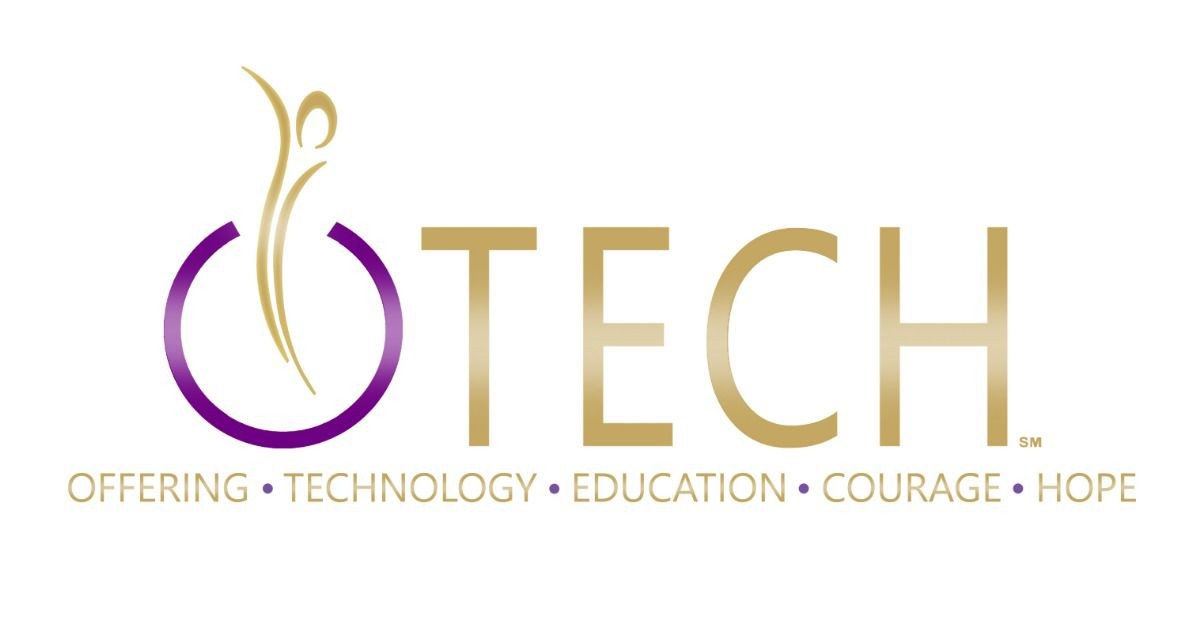 Give survivors of domestic violence new laptops to aid in beginning a new career, further their education, or become entrepreneurs. Helping survivors reclaim their lives after leaving abusive relationships will help them re-enter into society with confidence for thriving futures.
Women and children who've been impacted by domestic violence experience the joys of Christmas. Through our gift giving and catered breakfast on Christmas Day Program.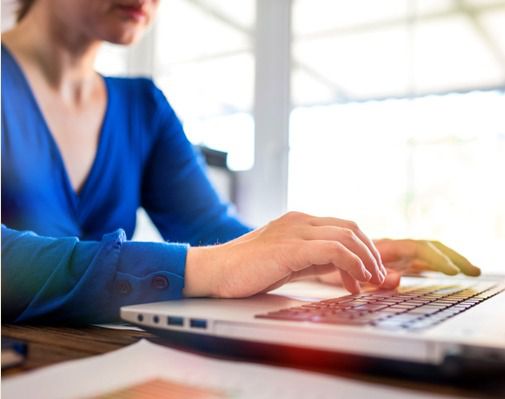 Provide educational programs and online courses that create Increased awareness on healthy relationships, and learning how to recognize the early warning signs known as the "RED FLAGS" of domestic violence for women, men, and the LGBTQ community.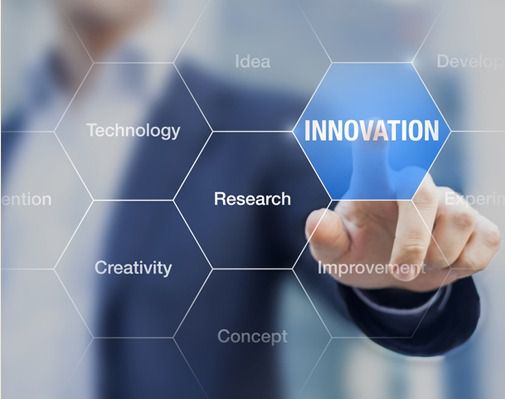 Provide research and development to increase innovative ways to communicate awareness that will ignite change in our community.
For more information about corporate and foundation gifts, please contact The O'Tahirah Foundation, Inc