STAFF & BOARD OF DIRECTORS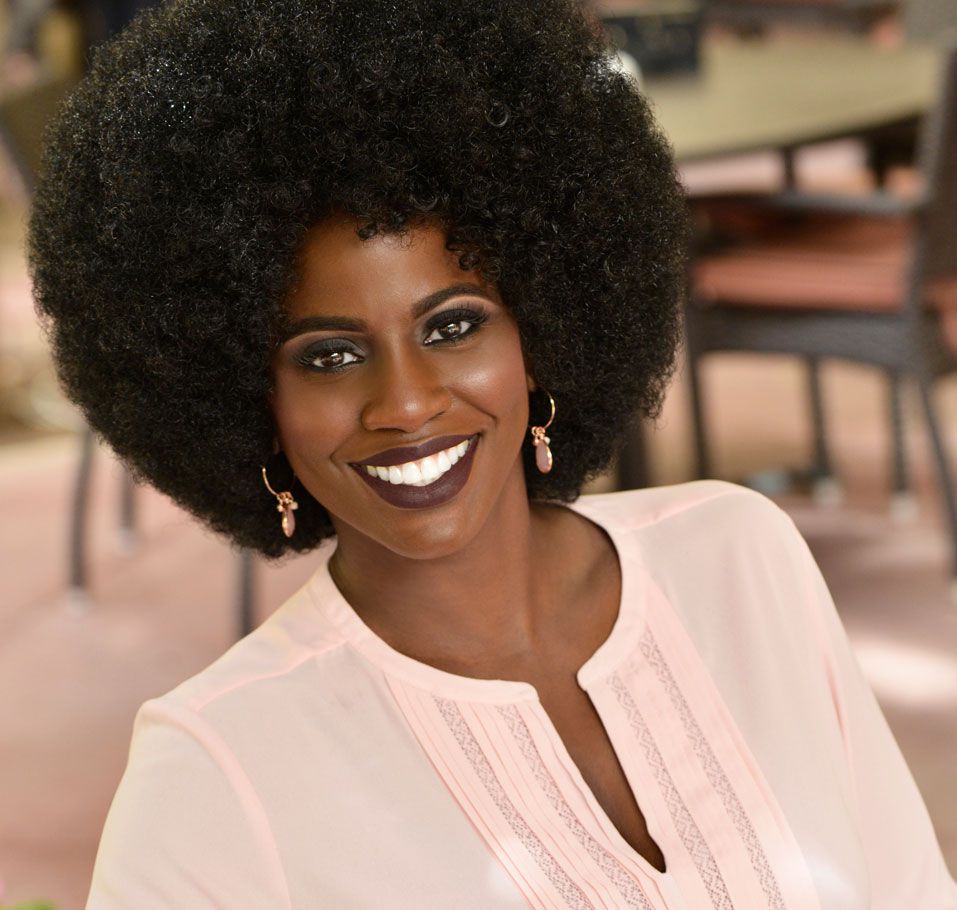 Tahirah Ogletree
Tahirah Ogletree Founder – Executive Director
"As a survivor of domestic violence I faced unthinkable pain. Through Faith, I lived to tell my story and now I stand in celebration of life."
Tahirah Ogletree serves as the Executive Director of The O'Tahirah Foundation, Inc. In her role as Executive Director, she is responsible to implement the strategic goals and objectives of the organization and to work with a diverse team to give direction and leadership to further the organization's vision and mission. Retiring from one of the largest financial institutions in America, Tahirah brings 13 years of corporate banking experience in account management, sales, mortgage and logistics. She is an award-winning author, survivor of domestic violence, philanthropist, actress, and Indie-filmmaker.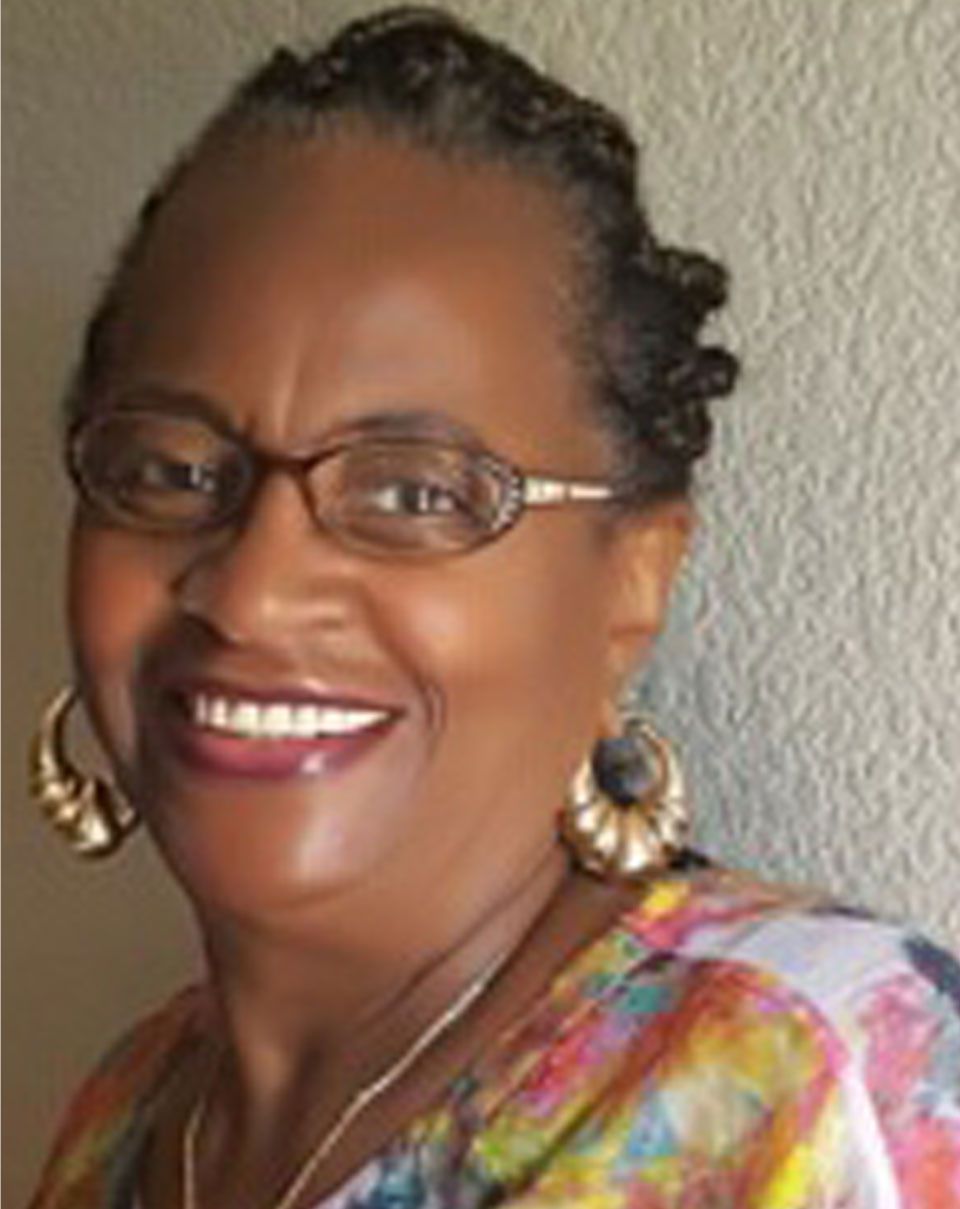 Nancy J. Pyles, Phd.
Chief Program Officer
"The O'Tahirah Foundation, Inc is helping change the way people talk about and respond to domestic violence. I'm proud to work with and be apart of an organization who works fearlessly to help victims to become thriving survivors".
Nancy J. Pyles, PhD., is the current Chief Program Officer for the O'Tahirah Foundation, Inc. Dr. Pyles will primarily facilitate the development and cooperative goals of the organizations programs to ensure the success of the O'Tahirah Foundation, Inc. She has over 50 years of professional experience in business and program management. Her years of experience includes logistics, change, quality management and productivity.
She received her Bachelors in Business, and Masters MBA; from the University of Phoenix and her Doctorate in Organizational Leadership; at the Argosy Online University. Dr. Pyles credits her father and mother for instilling great character and leadership. Dr. Pyles is eager to share her strengths of trustworthiness, integrity, honesty, and dependability.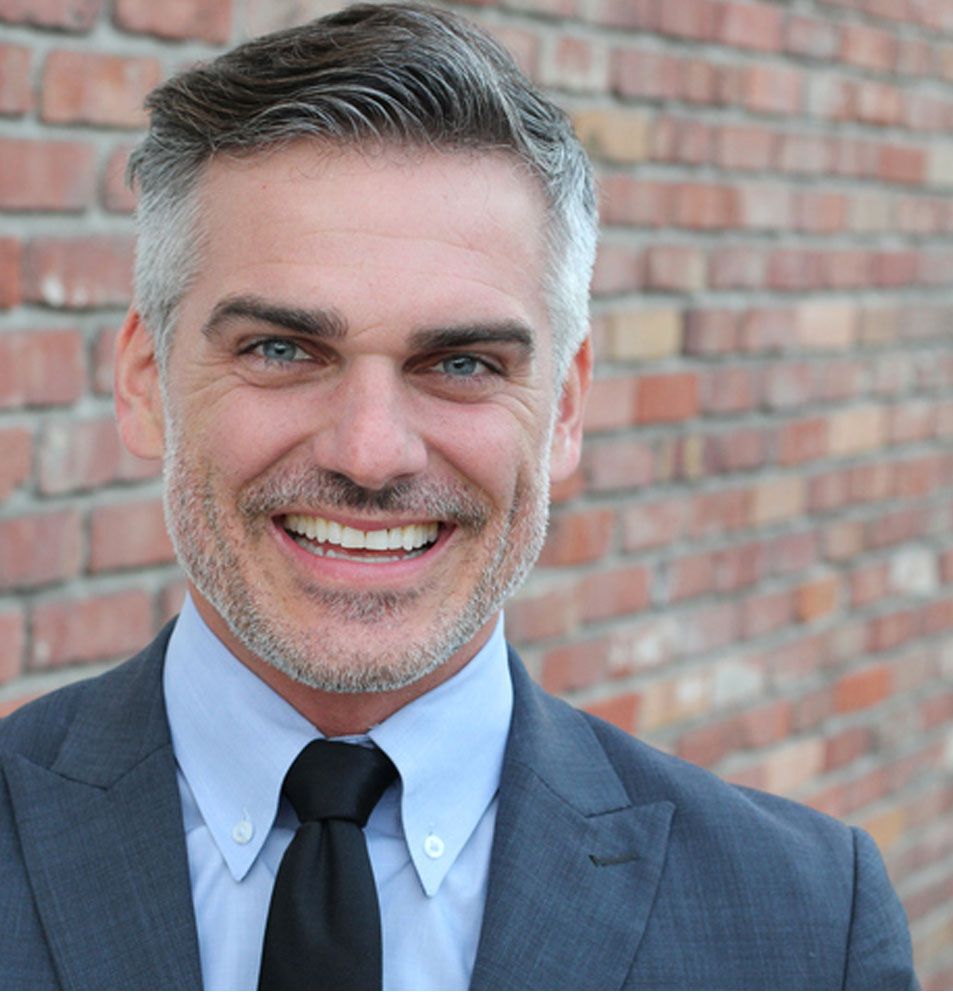 K. Stephens
Special Projects Manager
"Why I chose this foundation to work for?
I didn't choose it…it chose me.
Domestic violence is a problem that needs to be fixed…PERIOD. It is one that our society – worldwide – has had to endure for generations. All the disturbing stories of these violent situations have troubled me for a long time; and, I decided that I should contribute to a solution. The work of this foundation is designed to be one of the venues of solutions to help "fix" this domestic violence problem.
The decades I've spent working as a Software Analyst has given me the tools necessary to provide well rounded guidance to this foundation, and it's efforts/contributions to fixing the problem of domestic violence."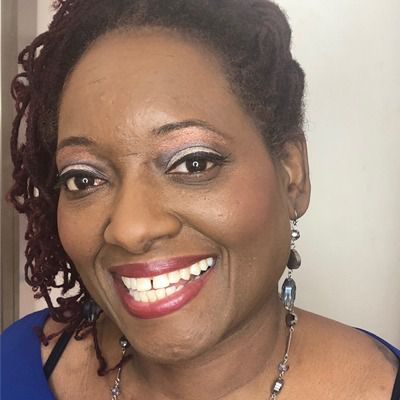 Tracy Weatherall
Volunteer Coordinator
"The reason I chose The O'Tahirah Foundation Inc.
"As a business owner, licensed cosmetologist and survivor, I wanted to share my experiences and the impact I made in Chicago Illinois with other victims of abuse with The O'Tahirah Foundation, Inc."
I met with Tahirah Ogletree over two years ago and was extremely impressed to see her journey take flight prior to the completion of her book, Survivors Celebrating Life Beyond Domestic Violence. When I read her book, I saw a glimpse of my own story on every page.
Tahirah's heart spoke for her Foundation and I knew she was sincere about helping others become survivors who thrive beyond their experiences and years of abuse. Since I've joined The O'Tahirah Foundation, Inc., my life as a survivor has come alive.
For 29 years I was silent. December 2018 during the preparation of the Survivors Renaissance, I began to have the courage to start sharing my story. I finally released the secret pains I experienced from domestic violence without having any fears or shame. I can truly say this Foundation has helped me with my healing process.
I'm blessed to have been chosen to be The O'Tahirah Foundation's Volunteer Coordinator. It is an honor to serve and be apart of this Foundation's growth. I look forward to supporting our community and growing with The O'Tahirah Foundation, Inc.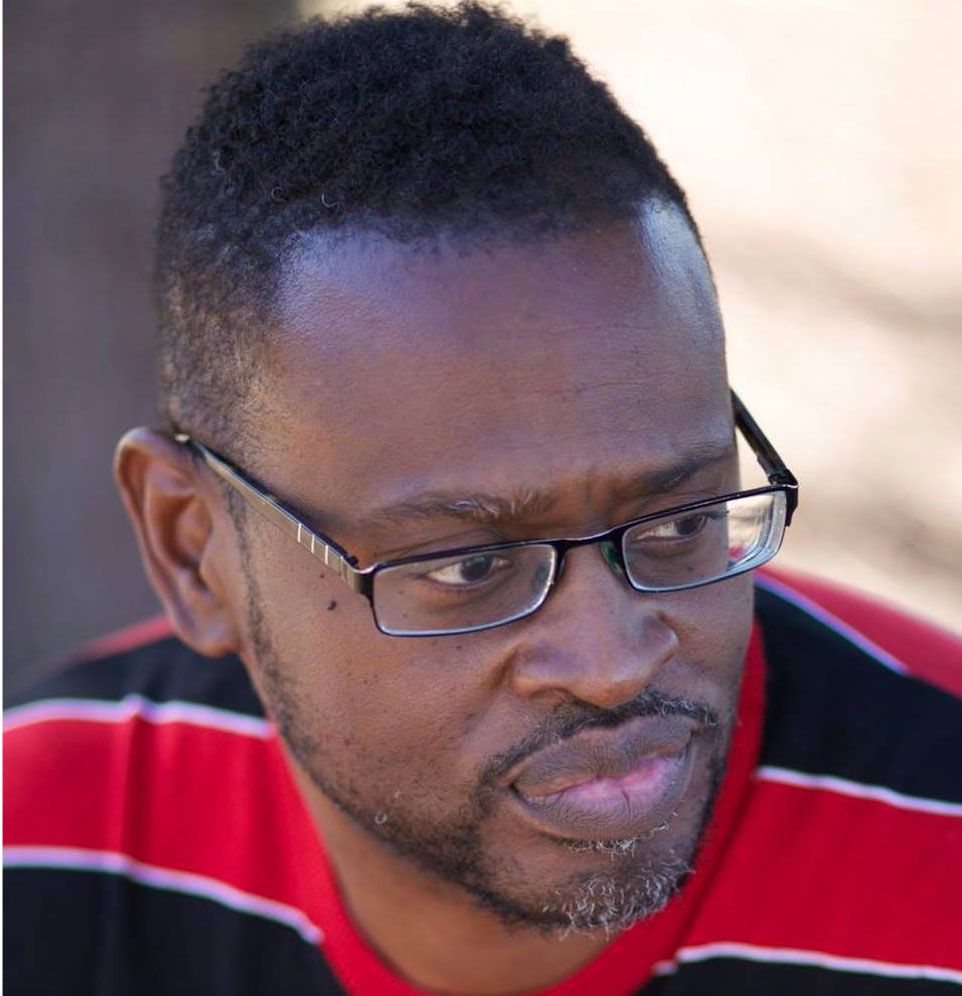 Pastor Aubrey Barnwell
Chaplain
"I'm honored to serve on the board of The O'Tahirah Foundation, Inc. This is such an inspirational organization that works hard to bring domestic violence to the forefront of our societies conversation. To see how the Power of God has delivered Tahirah from her abusive marriage and has allowed her to turn her pain into passion and a platform to help others is such a blessing."
Pastor Aubrey Barnwell is the second generation to serve as pastor of First New Life Church (FNL), Pastor Aubrey has been given a very special opportunity to carry the mantle of his father, Bishop Henry L. Barnwell. As pastor of FNL since 2005, Pastor Aubrey has been called by God to "build the people".
Pastor Barnwell earned his AA from Glendale Community College, a BA and MBA from North Park College and Seminary in Chicago, IL. He counts himself especially blessed to have married his wife Linda over twenty years ago in Chicago, IL. He has a genuine love for all people and is known for his teacher/preacher style and his use of sermon series bringing life application; equipping FNL to advance in worship, fellowship, discipleship, ministry and, missions.
He has been used by the Lord to launch several major ministries at FNL including Celebrate Recovery (a ministry that supports healing from hurts, habits and hang-ups.), L3 (Learning to live, love and lead like Jesus). Pastor Aubrey has a heart for prayer, which was the catalyst for FNL's 24 hour "Prayer Center" dedicated on January 1, 2010 at 3 a.m. and is always open to the public.
Pastor Aubrey serves in many community organizations. He currently serves on the Parks and Recreation Board for the City of Phoenix as well as serving on advisory boards for several community and civic organizations.
Nancy J. Pyles, Phd.
Secretary
Tahirah Ogletree & Doreont'e Ogletree
Marketing Director
Myrtis Rollins
Member at Large
Pastor Aubrey Barnwell
Chaplin & Honorary Board Member
Tracy Weatherall
Volunteer Coordinator