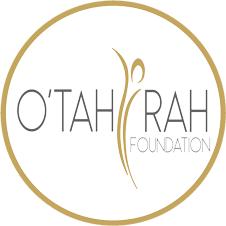 Corporate Prevention Awareness Initiative
Domestic violence cost $8.3 Billion in expenses annually:a combination of higher medical cost ($5.8 Billion) and lost productivity ($2.5 Billion). Addressing this issue could save thousands of lives and billions of dollars.
– FORBES
The O'Tahirah Foundation, Inc is working hard to change the way our communities respond to domestic violence through our Corporate Prevention Awareness Initiative. As a business leader you can promote a culture that includes domestic violence awareness and prevention in every community. Simply having SURVIVORS Celebrating Life Beyond Domestic Violence, Coffee-Table-Book in your waiting areas or available through the Employee Assistance Program (EAP), you can help protect victims of abuse, and provide ways for them to get immediate support. Ultimately empowering them to live a life FREE from abuse.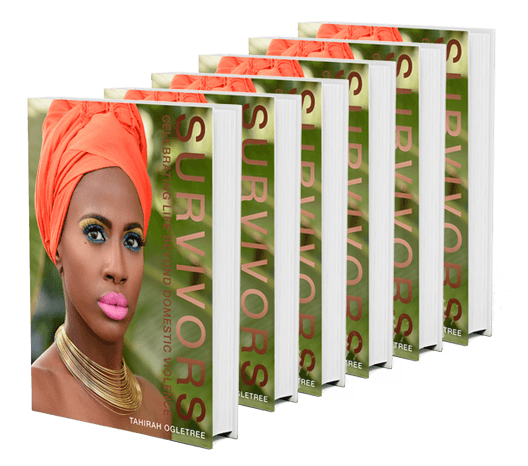 OUR CLIENTS
Who make us proud
YOUR PURCHASE MATTERS
It goes beyond breaking the CYCLE of abuse
Your purchase helps The O'Tahirah Foundation, Inc. provide programs and services that aid in rebuilding hope in individuals after being in an abusive relationship.
***Quantities of 8 books and above will receive a 15% discount off unit price***
Corporate order larger than 16 please call 18669030954
TAX AND DISCOUNT HAS BEEN FACTORED INTO ALL PRICE.
PRICING INCLUDE TAX & 15% DISCOUNT ON QUANTITIES OF 12 AND ABOVE