BACK-ON-YOUR-FEET BUDGETING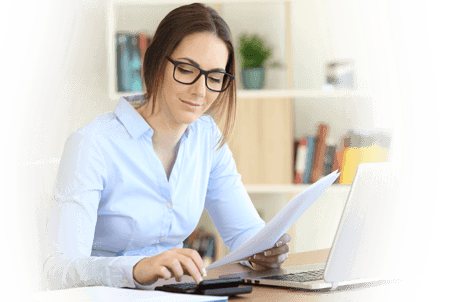 Helping Survivors To Become Financially Empowered
According to The Allstate Foundation, 99% of all domestic violence cases include financial abuse. Emotional, social and financial obstacles make it extremely difficult to walk away from an abusive relationship. 

The O'Tahirah Foundation, Inc is helping provide the support needed to rebuild the lives of domestic violence victims, with our BACK ON YOUR FEET downloadable budgeting worksheet. Becoming financially empowered means learning how to budget, save, invest, and safely plan for the future.
Prevents access to financial resources, like bank accounts and sabotages job opportunities. This is one of the main reasons victims stay in or return to an abusive relationship.
Forbids you from working.
Forces you to work while he or she does not and yet still controls all the money.
Denies you direct access to bank accounts.
Controls how money is spent.
Spends money on himself or herself but not allow you to do the same.
Forces you to write bad checks or file fraudulent tax returns.
Gives you an "allowance".
Runs up large debts on joint accounts without your permission.
Forces you to work in the family business without pay.
Forces you to account for all money you spend by showing receipts.
Refuses to pay bills for accounts that are in your name in order to ruin your credit.
Gives you gifts or pay for things and expect something in return.
Applies for credit accounts using your name and personal information.
Withholds money for basic necessities like food, clothing, medication and housing.
Forces you to turn over paychecks or public benefits checks.
THE BENEFITS OF FINANCIAL PLANNING
BACK ON YOUR FEET BUDGETING
START TAKING CONTROL OF YOUR LIFE AND YOUR FINANCES DOWNLOAD BACK ON YOUR FEET BUDGETING WORKSHEET NOW
Survivors Financial Literacy Video Course Coming Soon!